The primary mission of Velocity Clearing is to deliver best in class service to its clients by operating at the nexus of high-tech infrastructure and high-touch service.

This includes offering a full suite of trading solutions and services and experienced personnel to empower clients to reach their goals and objectives.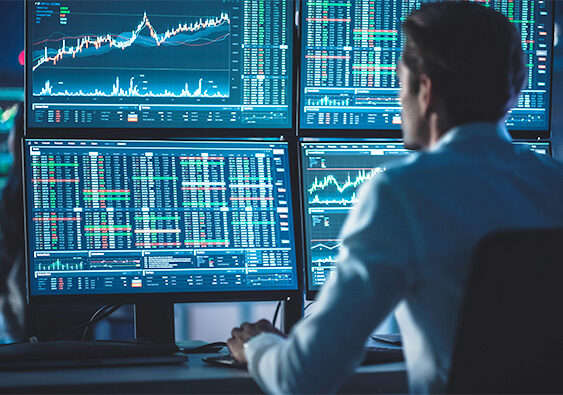 Velocity Clearing began in 2003, providing third-party security locate services. We saw the challenge clients experienced when dealing with multiple companies to reach their goals. We sought to build a streamlined system that integrated all aspects of their trading experience into one full-service firm.
Velocity has since created a robust trading product and service ecosystem including stock locate, securities borrow coverage, clearing infrastructure, competitive financing, in-house trading desk, and full support client services.
Velocity Clearing maintains a strong balance sheet and is committed to operating a financially sound business that continues to grow (both from a revenue perspective and a capital perspective). For our clients and prospective clients to have transparency regarding our strength as a counterparty, we are pleased to make available our most recent audited financial statement and our last monthly FOCUS report.
MEMBERSHIPS & CERTIFICATIONS
STOCK EXCHANGE MEMBERSHIPS
NYSE New York Stock Exchange
NYSE Arca, Inc.
Nasdaq Stock Market
CBOE BYX Exchange, Inc.
CBOE BZX Exchange, Inc.
CBOE EDGA Exchange, Inc.
CBOE EDGX Exchange, Inc.
IEX Exchange, Inc.
Members Exchange
OPTIONS EXCHANGE MEMBERSHIPS
Chicago Board Options Exchange
Nasdaq PHLX
Depository Trust & Clearing Corporation (DTCC)
Options Clearing Corporation (OCC)
Financial Industry Regulatory Authority (FINRA)
Securities and Exchange Commission (SEC)
National Futures Association (NFA)